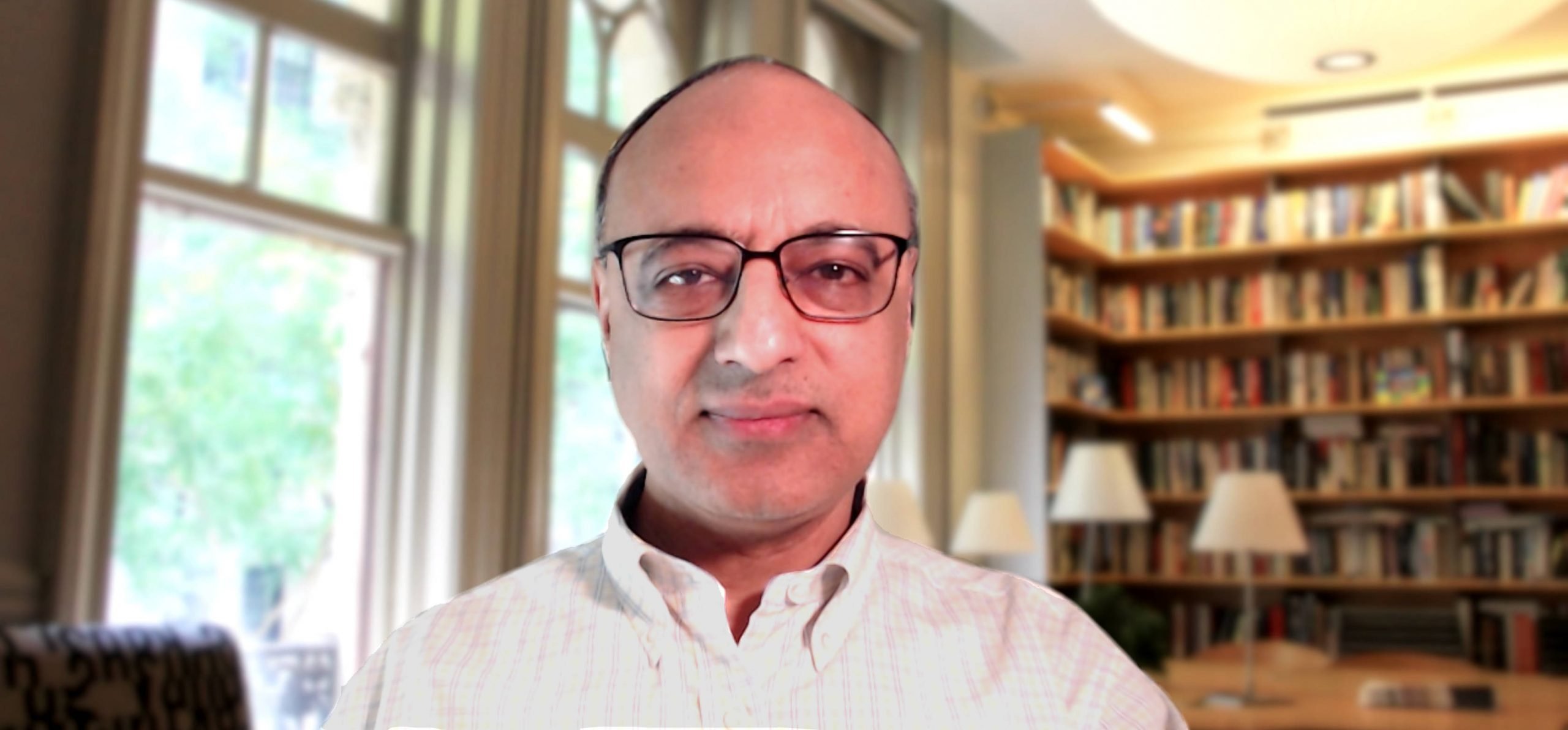 Atul Chhabra, Founding Principal
Atul brings his rich experience in digital transformation, AI, machine learning, and Cloud to bear upon entrepreneurial ventures and industry services. As Managing Director at Alto Strategies, he offers digital transformation consulting services across industry verticals. As Advisory Board Member at the Tech. Incubator at Queens College in NYC, he advises the leadership on the vision, mission, and strategies. He has over 40 peer-reviewed publications and one patent in computer vision, machine learning, and AI.
As a serial entrepreneur, Atul founded tech startups in enterprise storage, unmanned aerial vehicles, and digital transformation services. Earlier, as a business technology consultant at CenturyLink, Atul helped define the Global IT Solutions organization and its practice areas and was responsible for practice development, solution architecture, and sales support for cloud hosting and related services – cloud migration, hybrid infrastructure management, cybersecurity, data science, and analytics. He worked across diverse industries including financial services, healthcare, transportation, retail, energy, government, defense, and education.
Previously, as Director of IT Strategy at Verizon, Atul launched Verizon's private cloud initiative and helped migrate a third of the application portfolio to the private cloud, thereby improving data center utilization and enabling data center consolidation. Atul advised the enterprise business unit on Verizon's cloud offerings, acquisition strategy, and go-to-market strategy helping establish Verizon as a credible player in the enterprise cloud market.
Atul holds a Digital Transformation Certificate from Cornell University, a Ph.D. in Electrical & Computer Engineering from the University of Cincinnati, and a B.Tech. in Mechanical Engineering from the Indian Institute of Technology, New Delhi. His PhD research on computer vision and industry research on machine learning, pattern recognition, and document image understanding has been widely cited. He is a senior member of the IEEE.
At DigXchange, our mission is to be the leading resource of most relevant and topical experiences in Digital Transformation (DX). We are excited to launch a series of professional curated webinars and virtual conferences on DX. We are building a community of DX leaders and enthusiasts to develop and deliver quality programming. Please join us on this journey.
As a brand, we believe in the power of digital transformation. DX enables businesses to imagine and implement the future today. We believe the COVID-19 pandemic has created an inflection point for businesses across all industries. DX is not only a differentiator but increasingly necessary to survive in this uncertain economic climate. Data and digital technologies play an increasingly important role across all stakeholders – vendors, partners, suppliers, internal operations, business customers, and consumers. We believe all businesses can harness the power of DX building upon the ever-present data and digital.
Deep dive into the world of digital transformation through our virtual events. Engage with us by contacting us here or through our social media presence. We are based in Greater New York; however, through virtual programming, we plan to be a global resource.