digital transformation in healthcare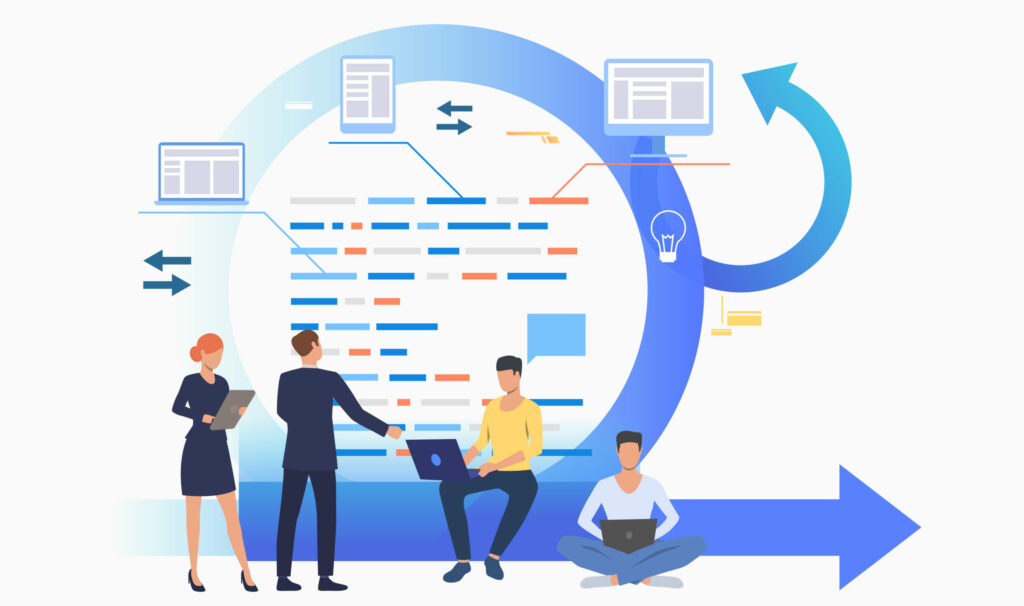 Virtuous cycles are driving healthcare organizations to digitally transform their business, especially in the wake of the COVID-19 pandemic.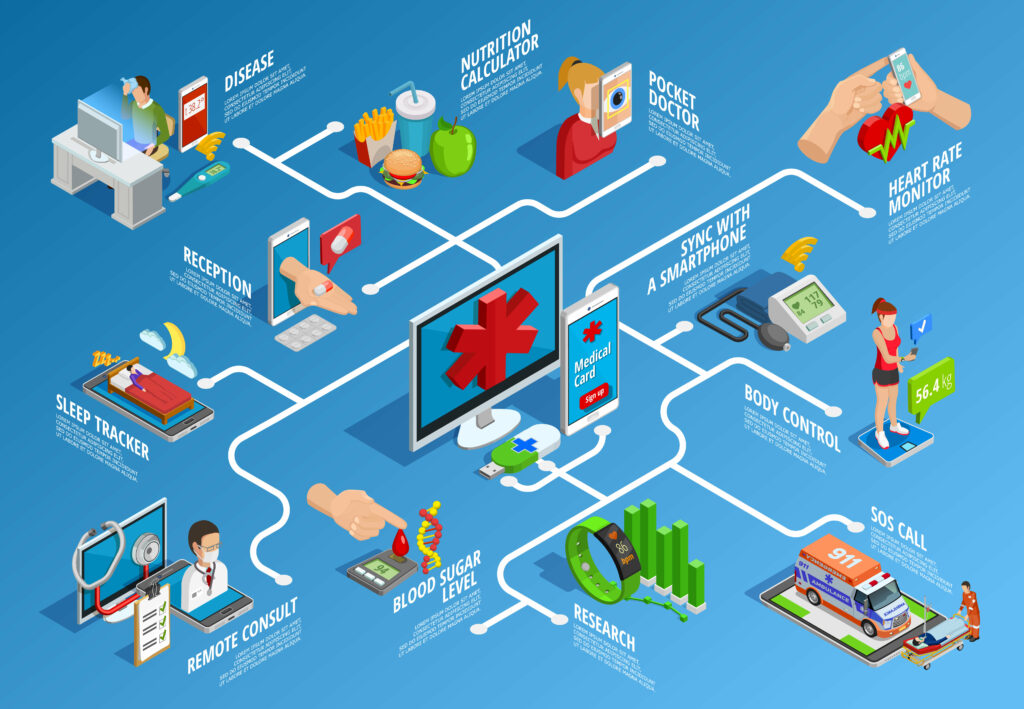 Digital tools are changing the way healthcare is delivered and consumed in many ways, and the COVID-19 pandemic has accelerated that digital revolution. In this article, we look at how three leading healthcare innovators are using lessons learned from the pandemic to reshape the future of healthcare.