Digital Transformation Updates and Insights
Emerging Enterprise Digital Transformation Trends: Transforming the Employee Experience and the Customer Experience Alike
April 28, 2021
Digital transformation is trending upwards as businesses prepare for the post-COVID future. Explore the trends that became central and the ones that have dramatically accelerated.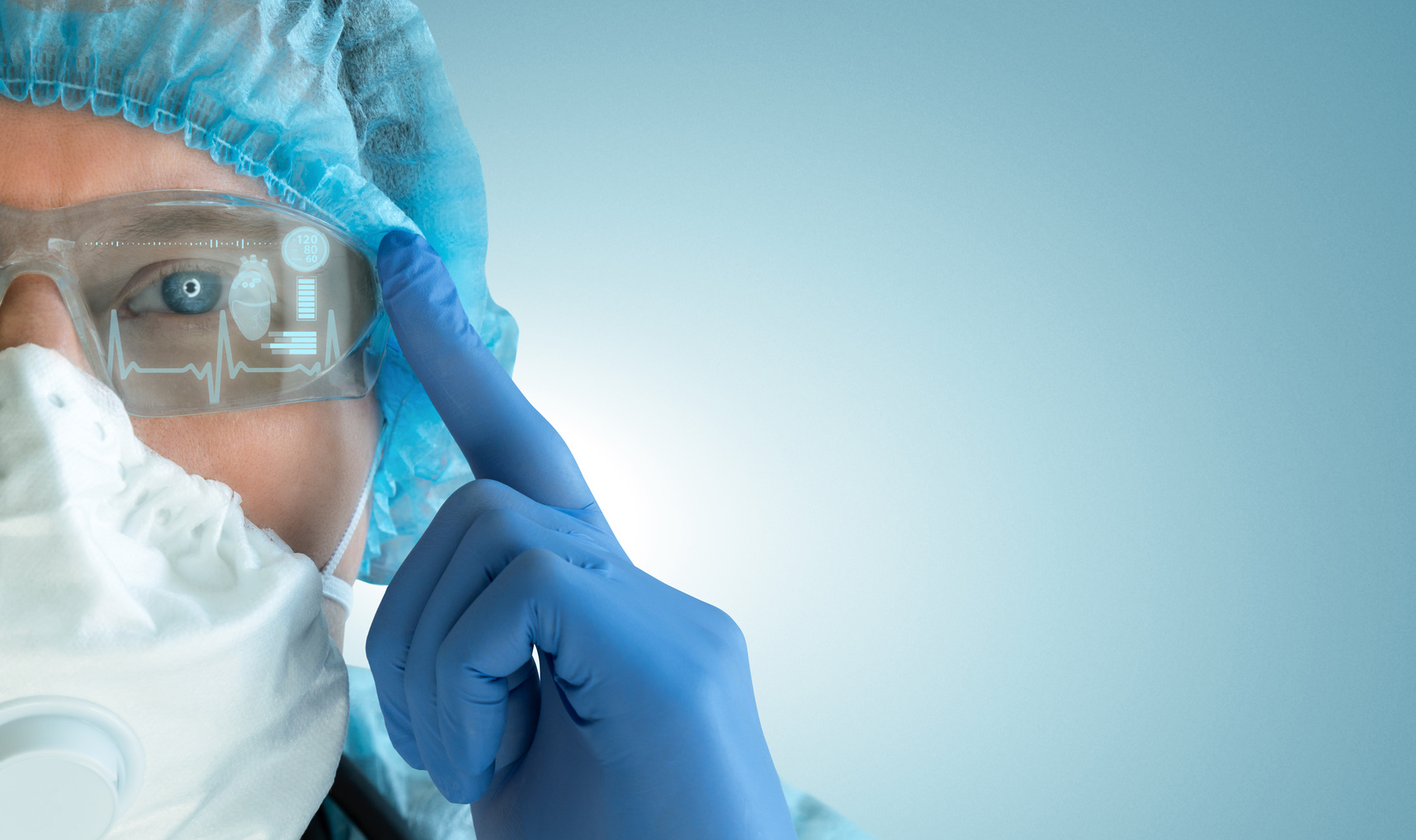 Digital Transformation in Post-Pandemic Healthcare: Lessons Learned and Challenges Laid Bare
April 28, 2021
In this article explore the lessons we have learned about how digital transformation can, should, and must be at the center of healthcare going forward.