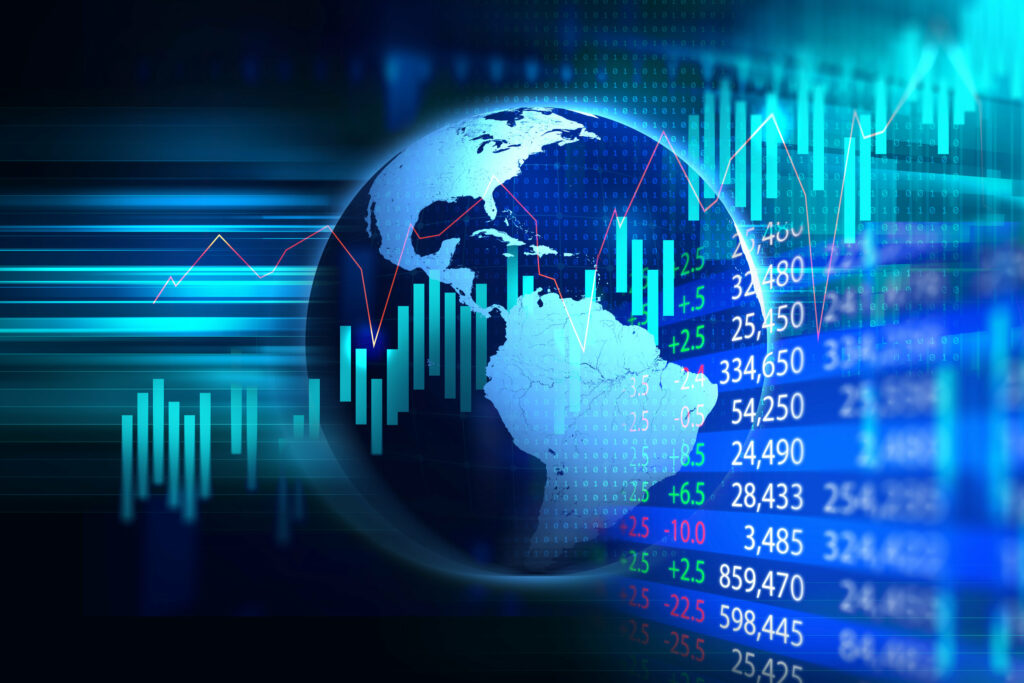 This article will discuss three digital transformation trends that are critical for any forward-thinking financial services company.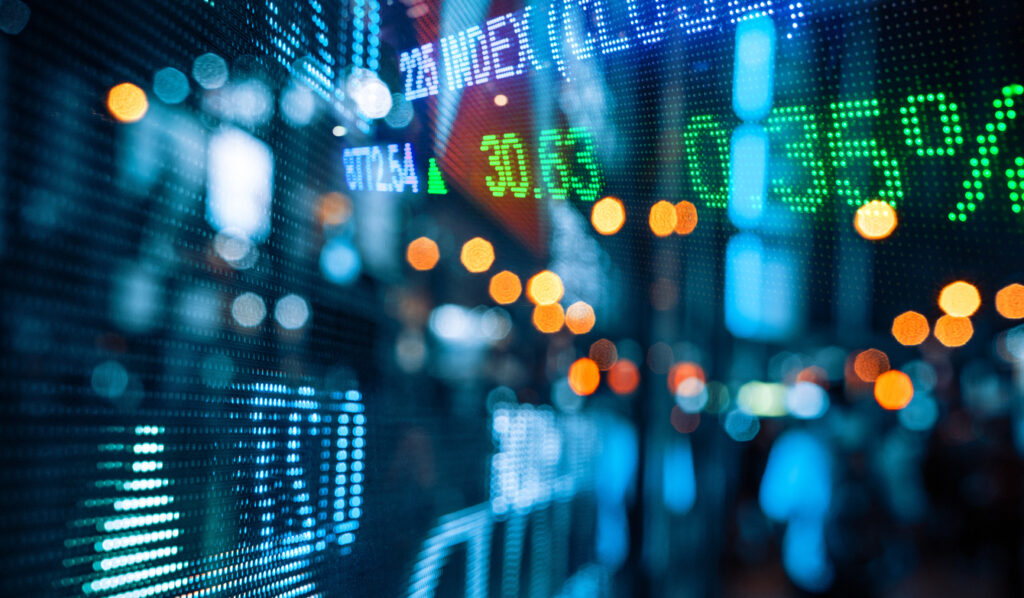 This article will discuss four of the seven trends that we see leading the way for digital transformation in finance.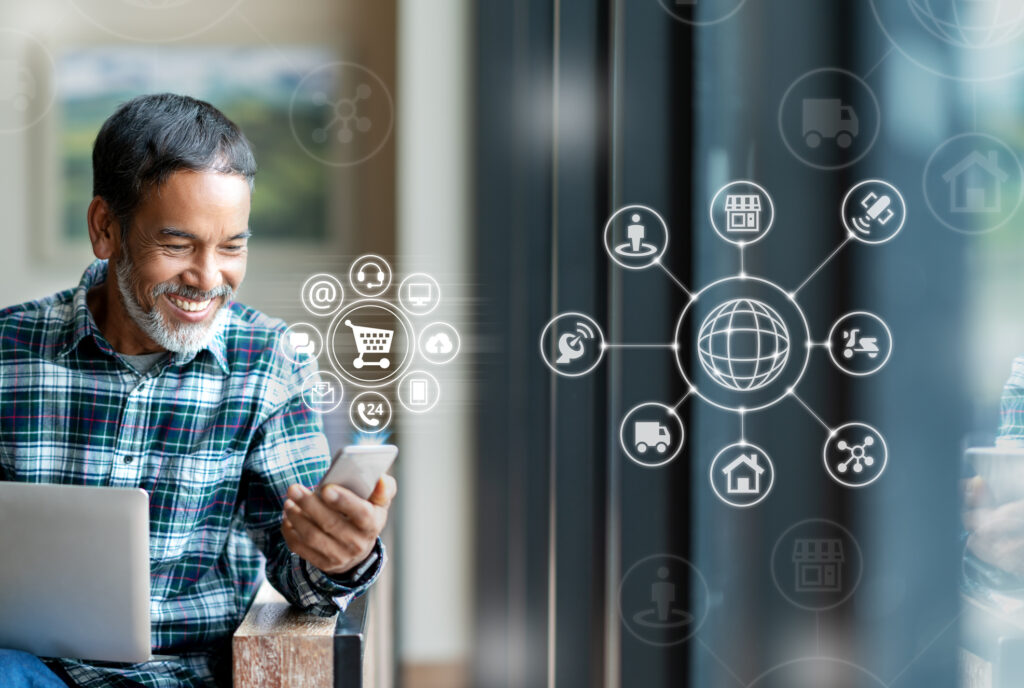 Digital transformation is trending upwards as businesses prepare for the post-COVID future. Explore the trends that became central and the ones that have dramatically accelerated.